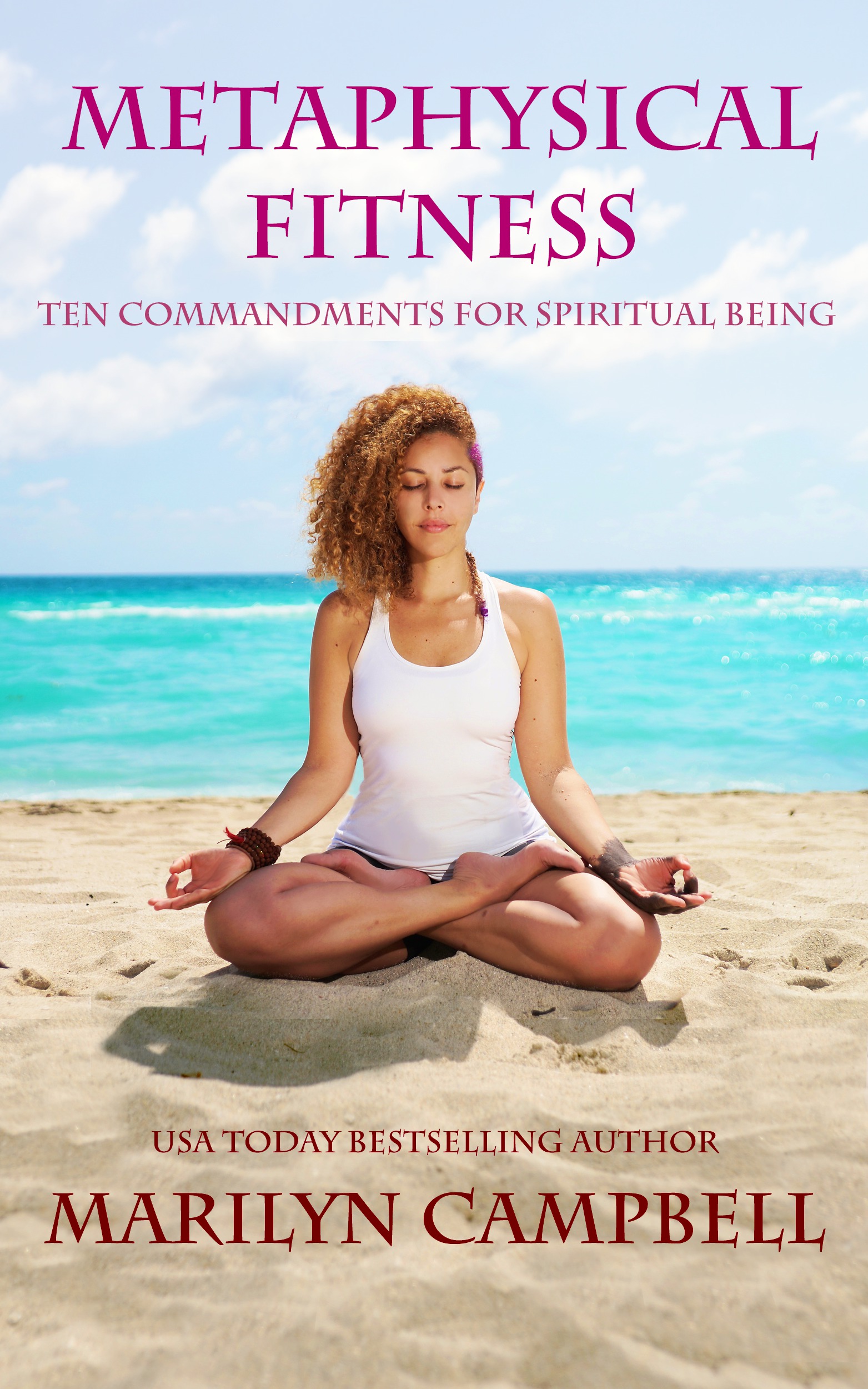 Are you hoping to upgrade your life in 2016?
Change careers?
Attract Love? Money? Luck? Adventure?
Making resolutions every January is easy, but most of us have some difficulty following through on those positive intentions. If you are ready to upgrade your life in 2016, METAPHYSICAL FITNESS: TEN COMMANDMENTS FOR SPIRITUAL BEING contains simple tools to help you tap into the supportive energy of The Universe. (Click on cover for more info & buy links.)

<><><><><><><><><><><><><><><>
*** Innerworld Affairs Book 6 is Live! ROMAN will sweep you away to another world
...but first he has to go to Texas. ***
Plus, the entire series is now available in print as well as digital!
For excerpts and buy links, just click on the cover below.
Innerworld Book 7

BLAZE

November, 2016
Why am I here?

Who's in control?

Can I change my life?

The answers to those and other "Big Questions"

can be found in

Metaphysical Fitness

Ten Commandments for Spiritual Being

3 Christmas romances in one package!

CHRISTMAS PRESENTS:

A Saint, A Sinner and

A Town Full of Spirits
<><><><><><><><><><><><><><><><><><><><>

Erotic Romance from Ellora's Cave...
Click on a title for cover, info & excerpts.

<><><><><><><><><><><><><><><><><><><><>

Thank you reviewers!!! Check out what they had to say on my Reviews page.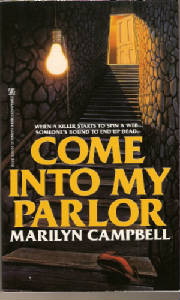 I can offer my previously published books in original print from my personal, never opened, inventory...autographed, of course!