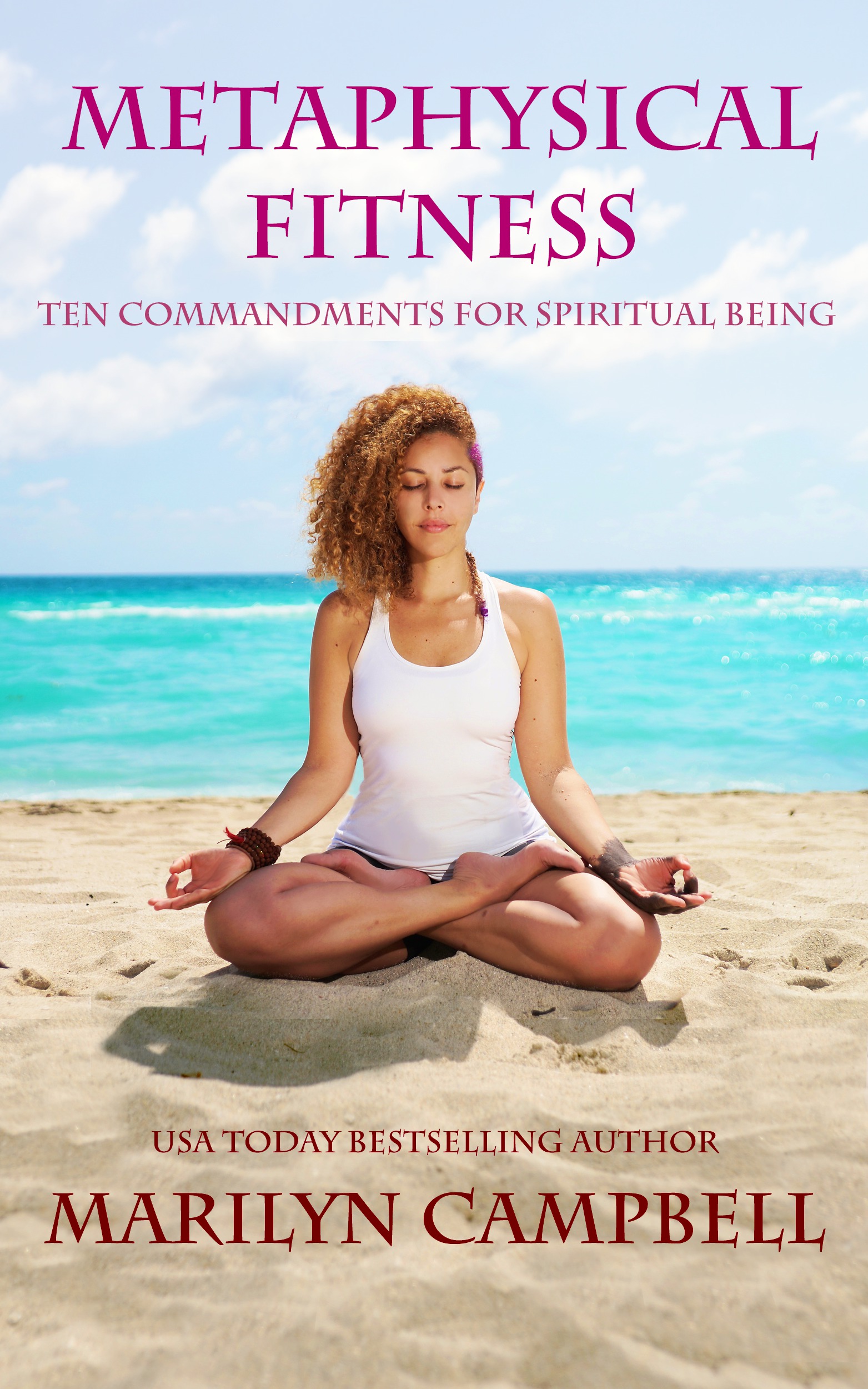 Why am I here?
Who's really in control?
Can I change my life?
The answers to those and other "Big Questions" can be found in Metaphysical Fitness, Ten Commandments for Spiritual Being.
*** Innerworld Affairs Book 6 is Live! ROMAN will sweep you away to another world...but first he has to go to Texas.***

Plus, the entire series is now available in print as well as digital!
For excerpts and buy links for the books below, just click on the cover.
BLAZE release-

January, 2016

Preorder now!
Erotic Romance from Ellora's Cave...
Click on a cover for info & excerpts.

Now in PRINT too!

In progress -


Crystal Island, #3

DOWN THERE
Thank you reviewers!!! Check out what they had to say on my Reviews page.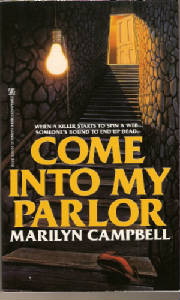 I can offer my previously published books in original print from my personal, never opened, inventory...autographed, of course!