The long-awaited, never before released, Book 6 of the Innerworld Affairs series, ROMAN, is Live!
ROMAN will sweep you away to another world...but first he has to go to Texas.
Plus, the entire series is now available in print as well as digital!
Besides the new releases, I've been rebooting all of my backlist - updating, revising and converting to e-book! Just click on the cover for more information.
BLAZE release-

January, 2016

Preorder now!
Erotic Romance from Ellora's Cave...
Click on a cover for info & excerpts.

Now in PRINT too!

In progress -


Crystal Island, #3

DOWN THERE
Thank you reviewers!!! Check out what they had to say on my Reviews page.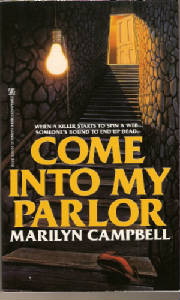 I can offer my previously published books in original print from my personal, never opened, inventory...autographed, of course!